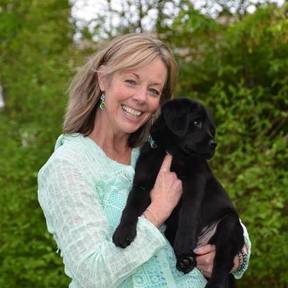 My love for animals and the joy they have brought to my life has been the inspiration for my fine art and photography . I like to capture the playful, lighthearted spirit that they bring forth and transfer it to my art and photography. I am grateful to all my "inspirations".......my Labrador retrievers ,my cat,my goats,and my horses .They inspire me every day to live in the moment and have some fun!
Please put your feet up and take a peek in my shop here: www.etsy.com/shop/overthefenceart
Thank you for stopping by!
17 followed people