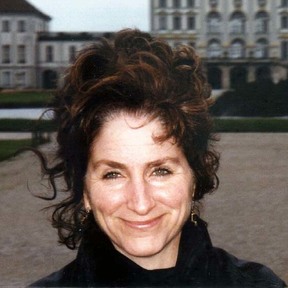 One of my sisters has always had dogs, plural. I found this a great arrangement. I got to visit dogs and play with dogs but did not have to deal with the logistical hurdles of owning a dog. I traveled a lot, didn't have a yard, and always lived on the 2nd floor of a building or higher. I knew lots of people in my situation had dogs, but it seemed impractical to me. "Some day," I told myself.
And then Trixie happened.
There are a million of these stories out there, right? Dog says to human, "You. Take me home with you." Person meekly replies, "OK," and all other considerations are out the window.
Once home, Trixie started chatting with Scrappy and Squirt through their respective human interpreters and "Postcards from Dogs" was born. We hope you enjoy them. And Trixie particularly hopes you buy some – she's been lobbying for an upgraded brand of treats.
All the dogs have very different personalities - check out their bios here: http://www.postcardsfromdogs.com/meet-the-dogs/
Have a question for one of the gang? GIve us a shout - or a bark
No followed people