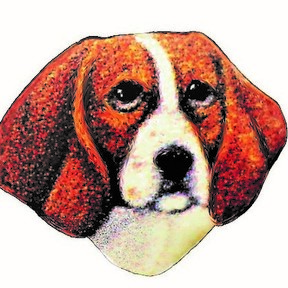 Passion for the beauty of animals has been the focus of my artwork from a very young age.
Having attended many dog shows as a vendor, I've been able to get valuable information regarding specifics of many breeds, and great input from dog owners.

I've completed many commissions of dogs over the years, and you can see some of these on my website, http://www.lynnhaste.com .

I'm a member of the National Acrylic Painters Association and the Grass Roots Coop in Philipsburg, MT.
One of my pieces, titled: Dalmation Looking is a multiple award winning painting. You can order prints of this as well as from other works of dogs, including my newest painting, "We Just Wanna Help".
No followed people