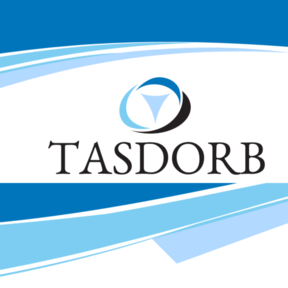 TASDORB will be on a short hiatus. Please contact for more information
TASDORB is a company from Riga, Latvia, which makes a high-quality print of dogs on clothes and mugs. Made for men and women. Carefully crafted, high-definition machine print.
Inspired by the love of our dogs, the mischievous nature of our dogs and their penetrating gaze. We strive to make our print of high quality, so that our dogs' favorite eyes are always besides us, even when we leave for a short time. Our things with prints of dogs for those who dream of a dog, are proud of their pets, for people who want to shout about it! Start it!
No followed people